After a few time already back the Connection.
19/07/17
New section of website stats to control what pages you access. With this pretends to offer better contents to our visitors
08/06/17
We are implementing new sections that will allow our clients to print their works online and receive them in their own home
10/05/17
Presentation Of New Webpage
It was a new release of our webpage.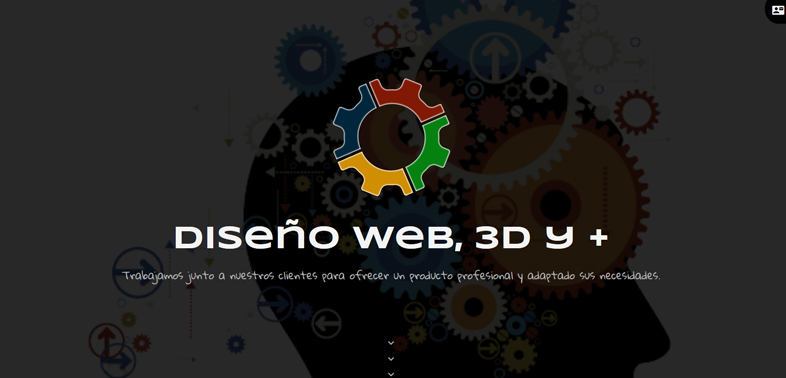 16/04/17
We already have our public WIFI network to provide high speed connection to the neighbors of Es Mercadal
13/04/16
We introduce ourselves again in Menorca Connecta with 3D printers and 3D scanner. View Link

29/11/15
We present in Menorca Connecta with the 3D printers. View Link
28/11/14